Club History and Traditions
The Essex County Club was founded in 1893. The original Club House was completed the same year. At that time, the grounds included a full size polo field, two clay tennis courts, and a nine-hole golf course. Today, ECC boasts an expanded Club House, a Donald Ross designed eighteen-hole golf course (1917), ten grass and ten clay tennis courts, three paddle tennis courts, and a full size swimming pool. All of these amenities are located on 180 acres in Manchester-by-the-Sea, Massachusetts.
A Bit Of History From 1899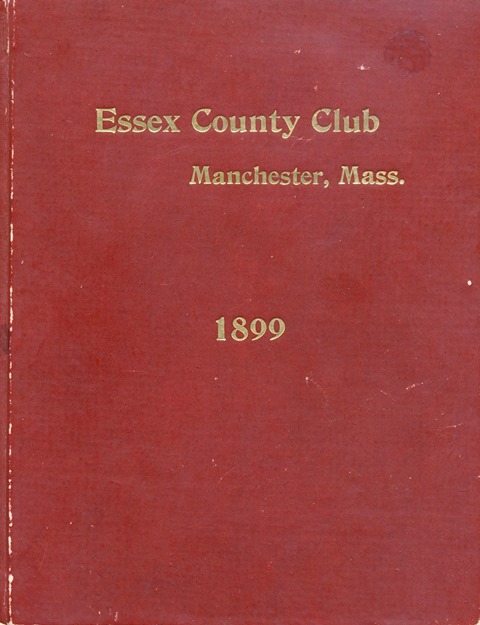 Click here for a quick read of some interesting Club facts from 1899.
Celebrating 50 Years of Paddle
(Please click photo for more information)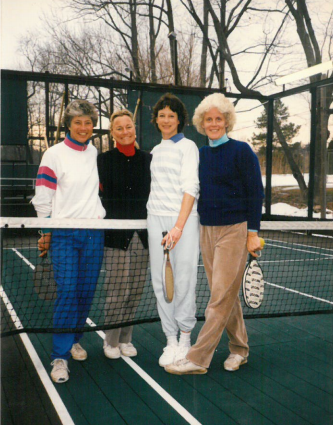 The Remarkable Curtis Sisters
(Please click photo for more information)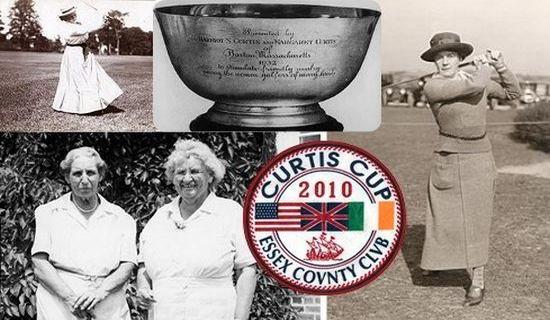 From the Founders to the Follies Presentation
(Pleaseclick photo to view presentation)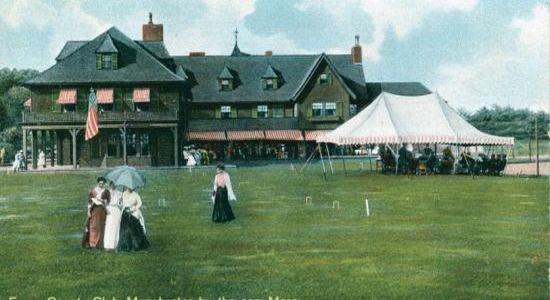 -->